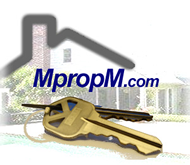 MontagnaProperties, Inc.
Residential Property Management
408.354.2465
This Property has been rented! Thank you for your interest.
79 N 10th Street Apt. #2, San Jose (Downtown)
Click Here to Apply - Call today for a showing - 408.354.2465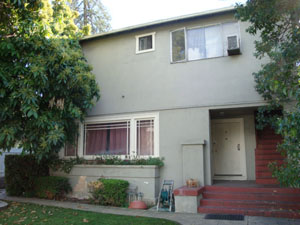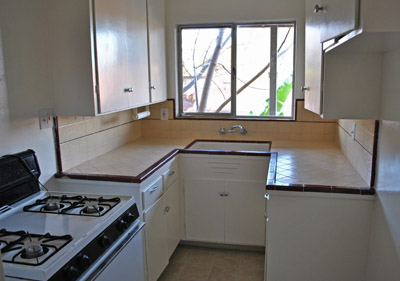 1 bedroom - 1 bathroom - approx. 1000 square feet
This 1 bedroom and 1 bath apartment on the second floor of a 4 unit building is in a desirable location in the Horace Mann Neighborhood of San Jose right by the San Jose State University campus and only a few blocks to great restaurants and entertainment.
The large living room and generous bedroom have hardwood floors and ceiling fans. The eat-in kitchen has a gas stove and oven and a refrigerator. Comcast cable is available with connections for TV and high-speed internet in both the living room and bedroom. The home has gas heat.
Features Include :
Great Downtown SJ Location
New paint throughout
Hardwood floors
New vinyl floor in kitchen
Gas stove in kithen
Spacious bedroom
Hall closet for extra storage
Light and bright w/large windows
Hot water is included
offered at //month
More Pictures Coming Soon!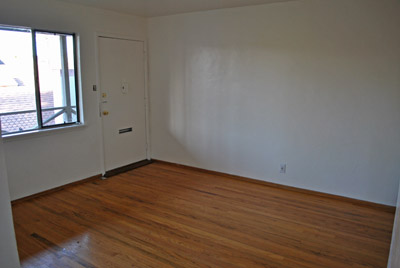 For more information or a showing call 408-354-2465