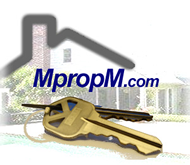 MontagnaProperties, Inc.
Residential Property Management
408.354.2465
This Property has been rented! Thank you for your interest.
19330 Black Rd Cottage, Los Gatos Mountains
Newly Remodeled
2 bed * 2 bath * Inside Laundry * 850 Sq Ft
Amazing opportunity to rent this 2 bedroom 2 bathroom guest cottage just 3.8 miles from Downtown Los Gatos!!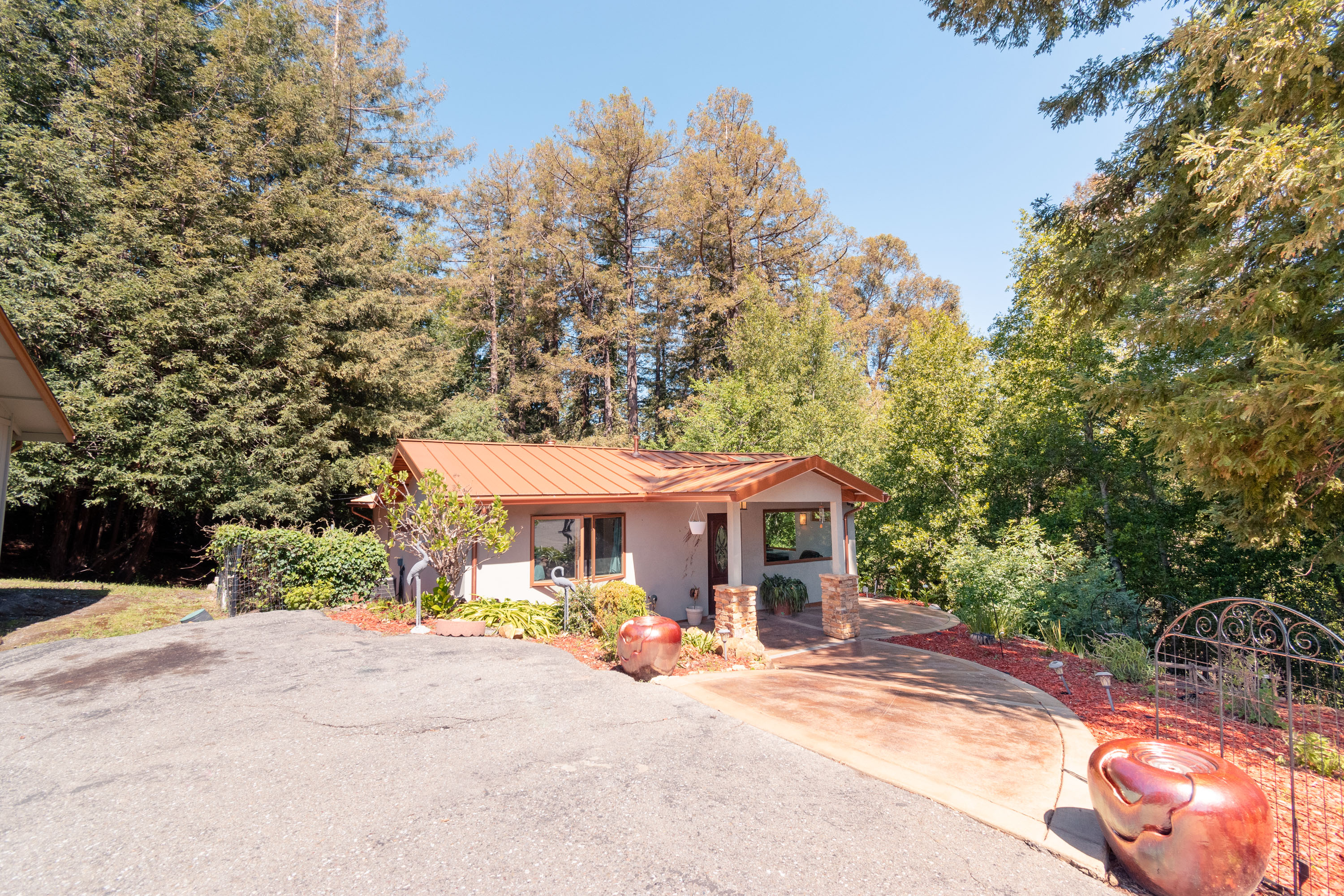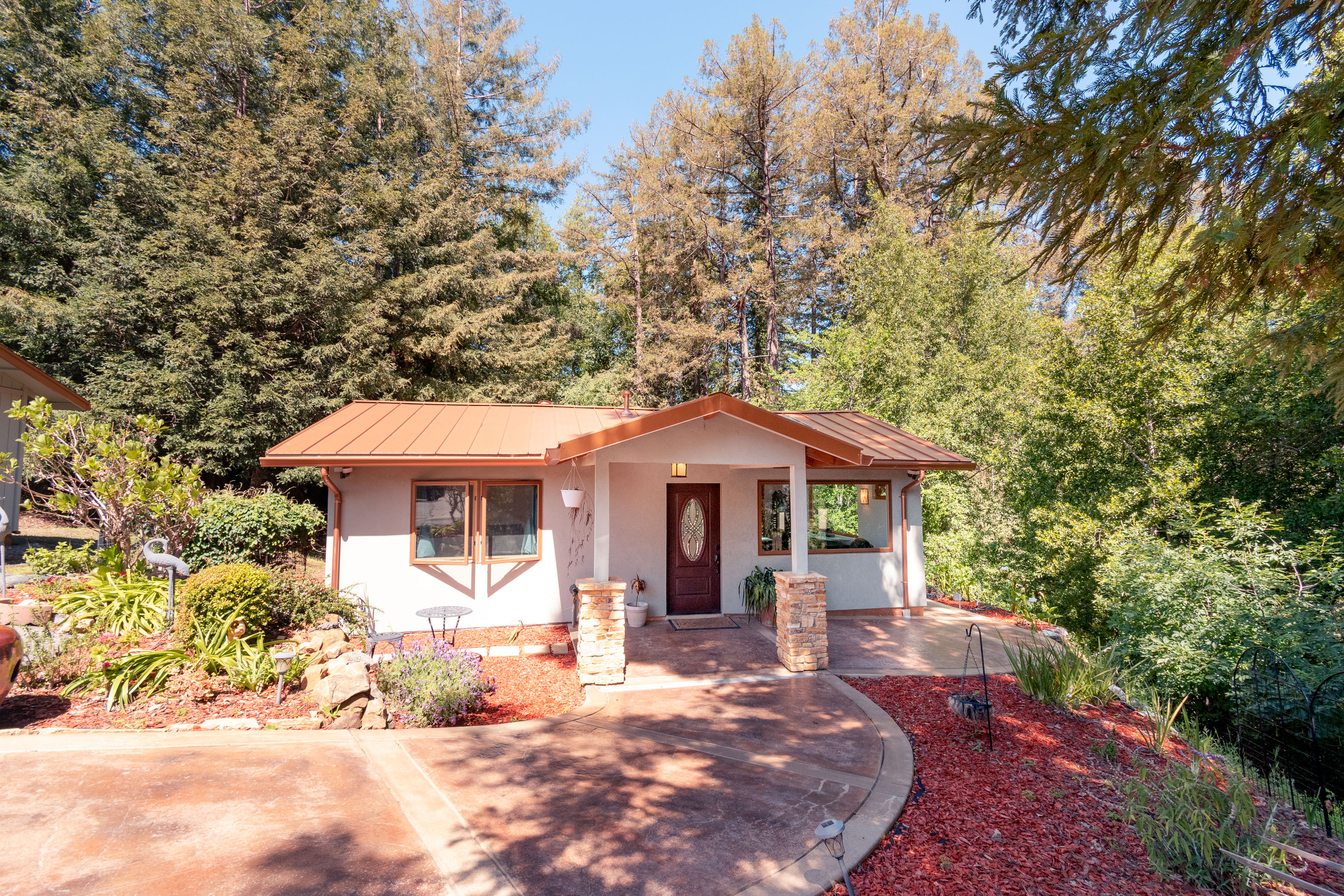 MORE PICTURES BELOW!!
Spacious, private, light and bright Guest Cottage!

Features include:

Driveway parking.
Stamped concrete walkway leading to front door.
Redwood trees and peaceful setting.
Light, bright and spacious with tall ceilings.
Completely remodeled kitchen and bathrooms.
Private 64 sq ft redwood deck and private back yard.
Open floorplan with lots of windows and skylights.
Offered furnished (furnishings may be negotiable)
Inside laundry.
Hall bathroom with stand-up shower.
Kitchen has stainless steal appliances including gas range, dishwasher, microwave and fridge.
Master bathroom with shower over tub.
3.8 miles from Downtown Los Gatos!!

Los Gatos Schools too!
2 bed * 2 bath * Inside Laundry * 850 Sq Ft
Newly Remodeled
For more
information or a showing
please call us at
408.354.2465
19330 Black Rd Cottage, Los Gatos Mountains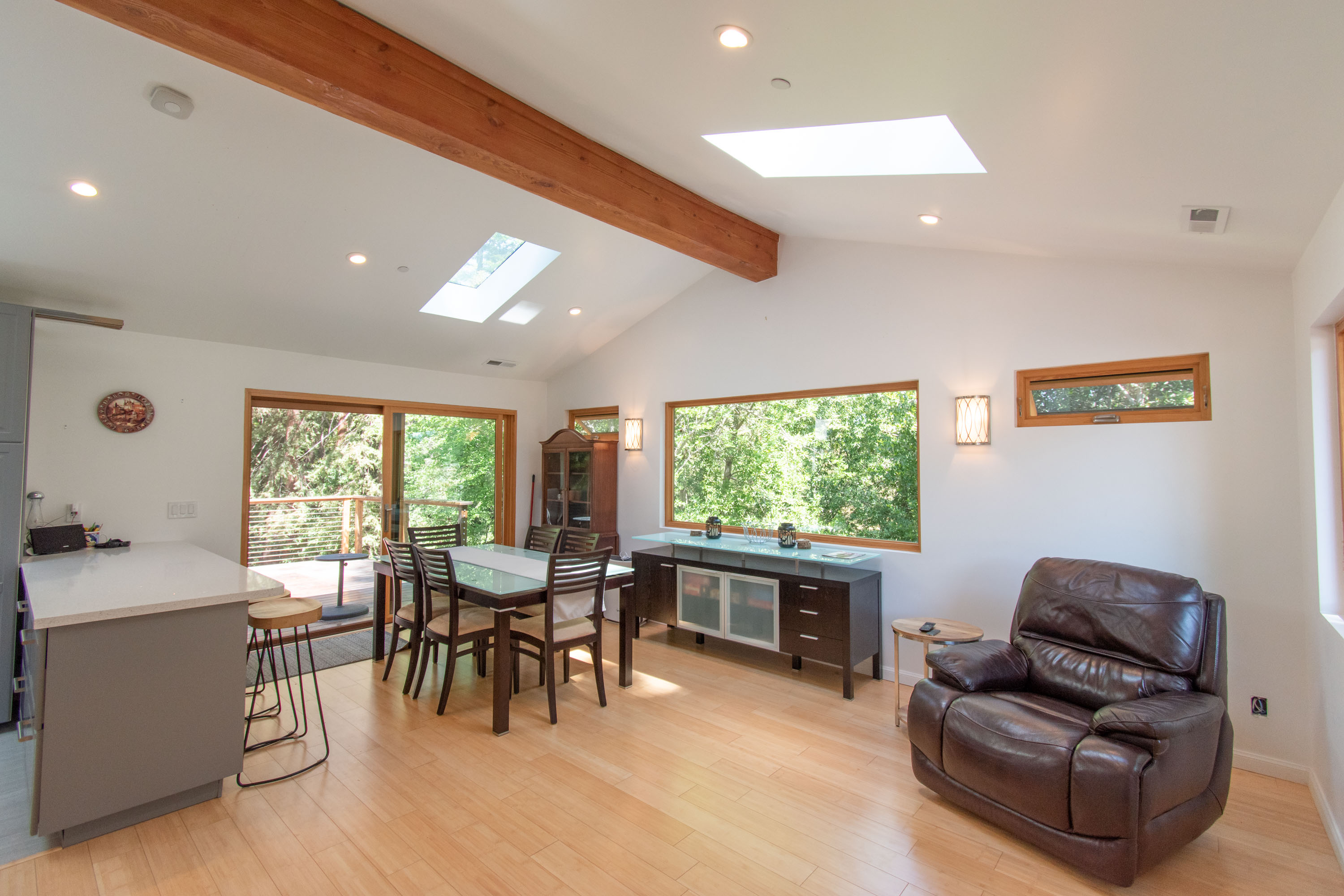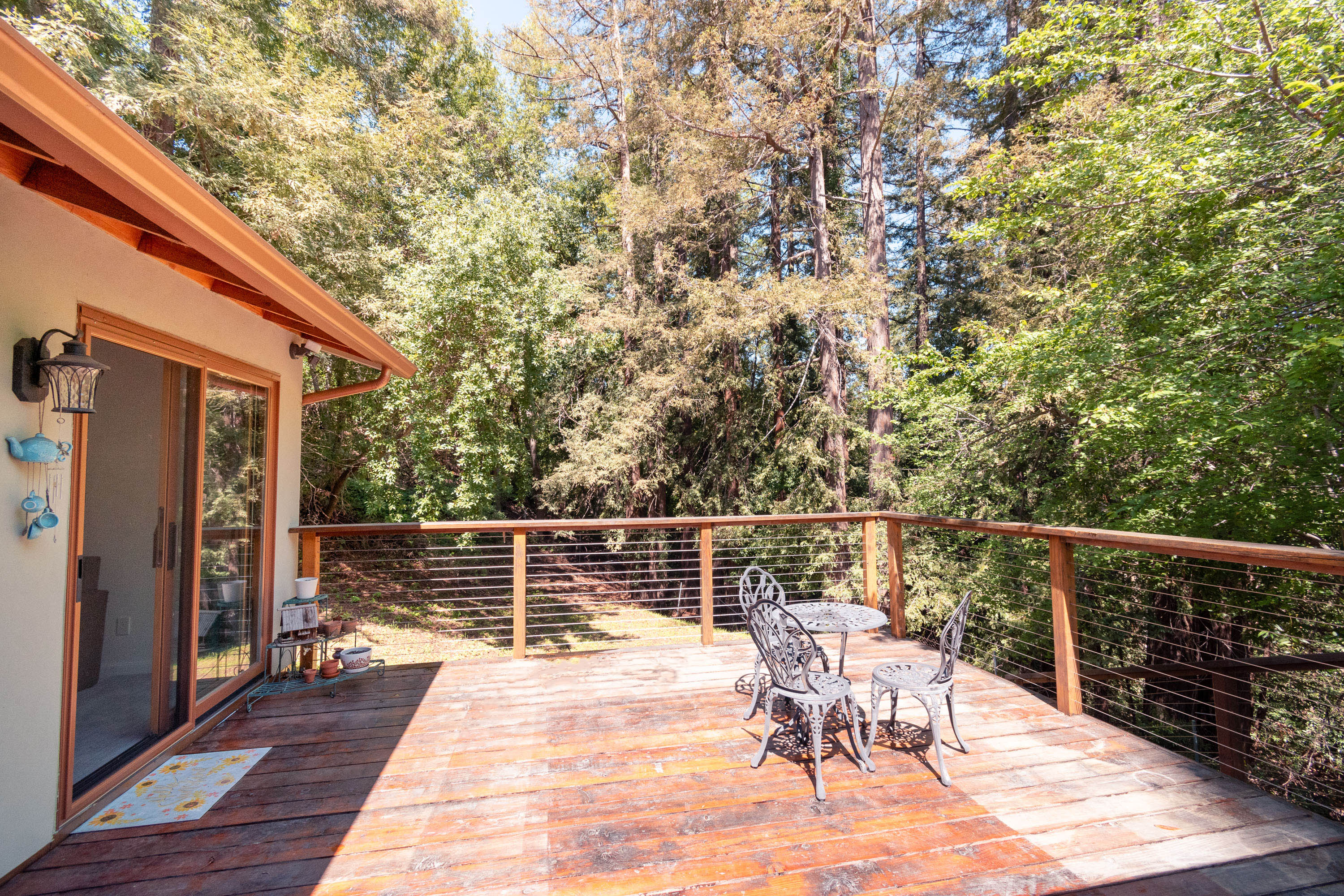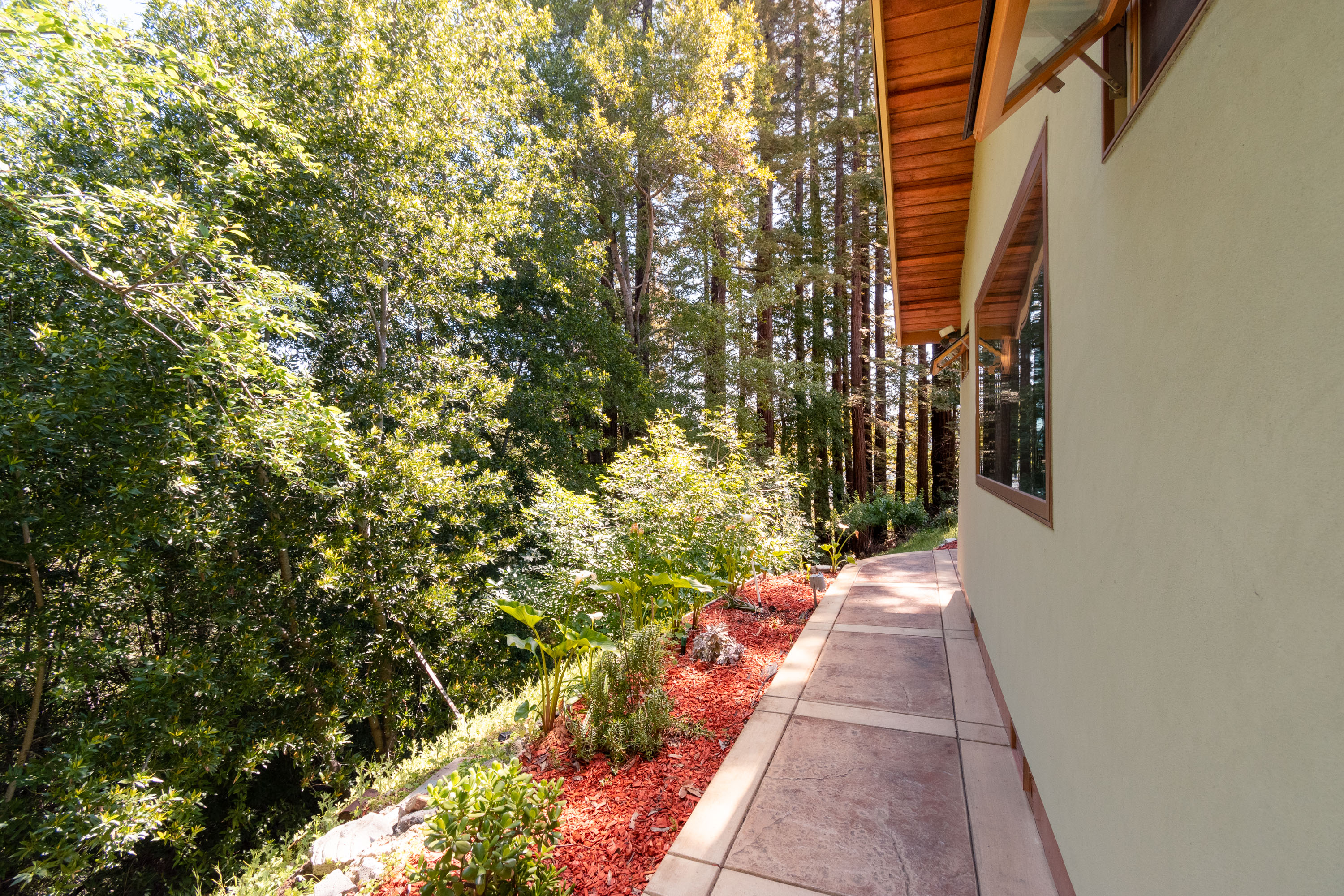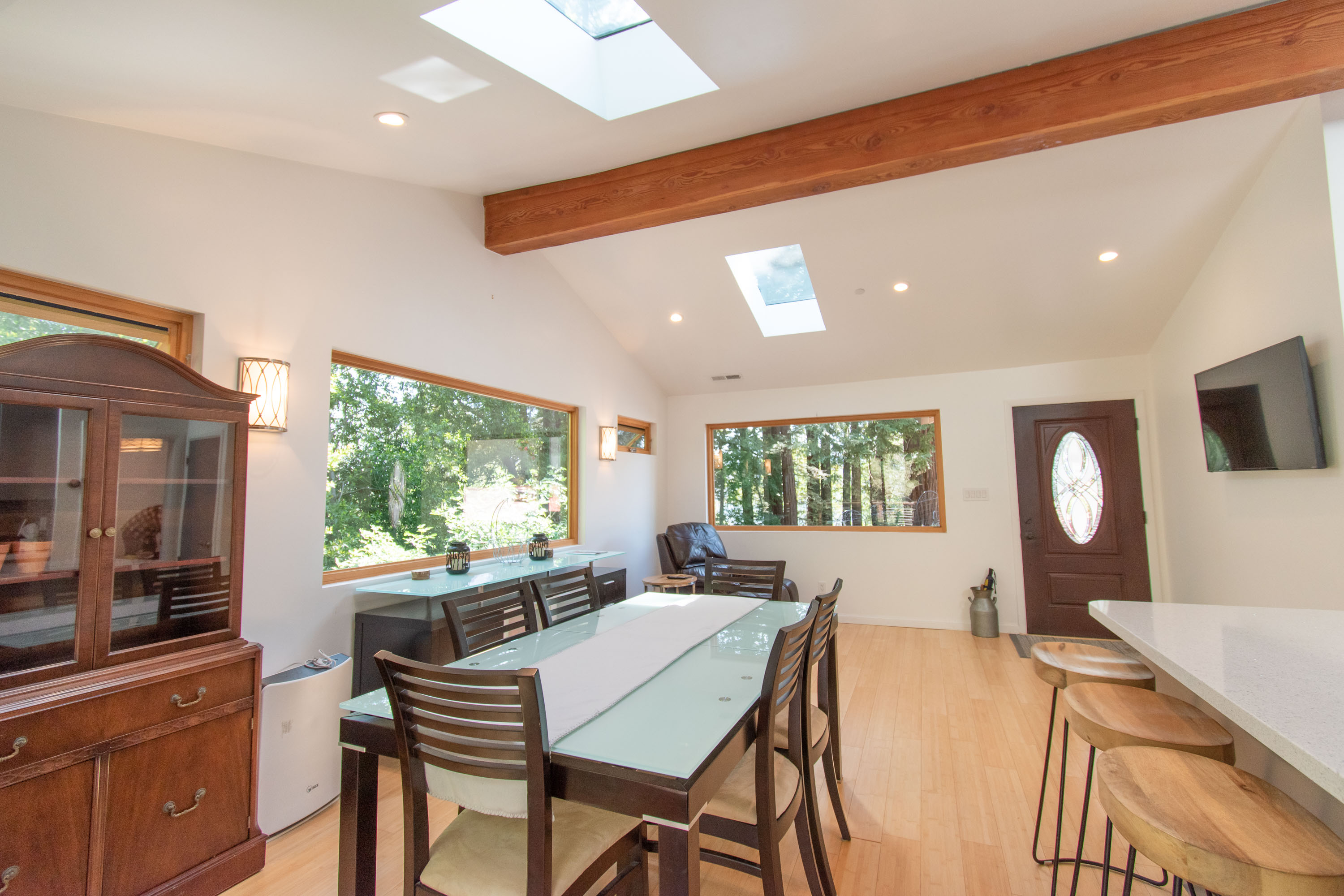 19330 Black Rd Cottage, Los Gatos Mountains
For more
information or a showing
please call us at
408.354.2465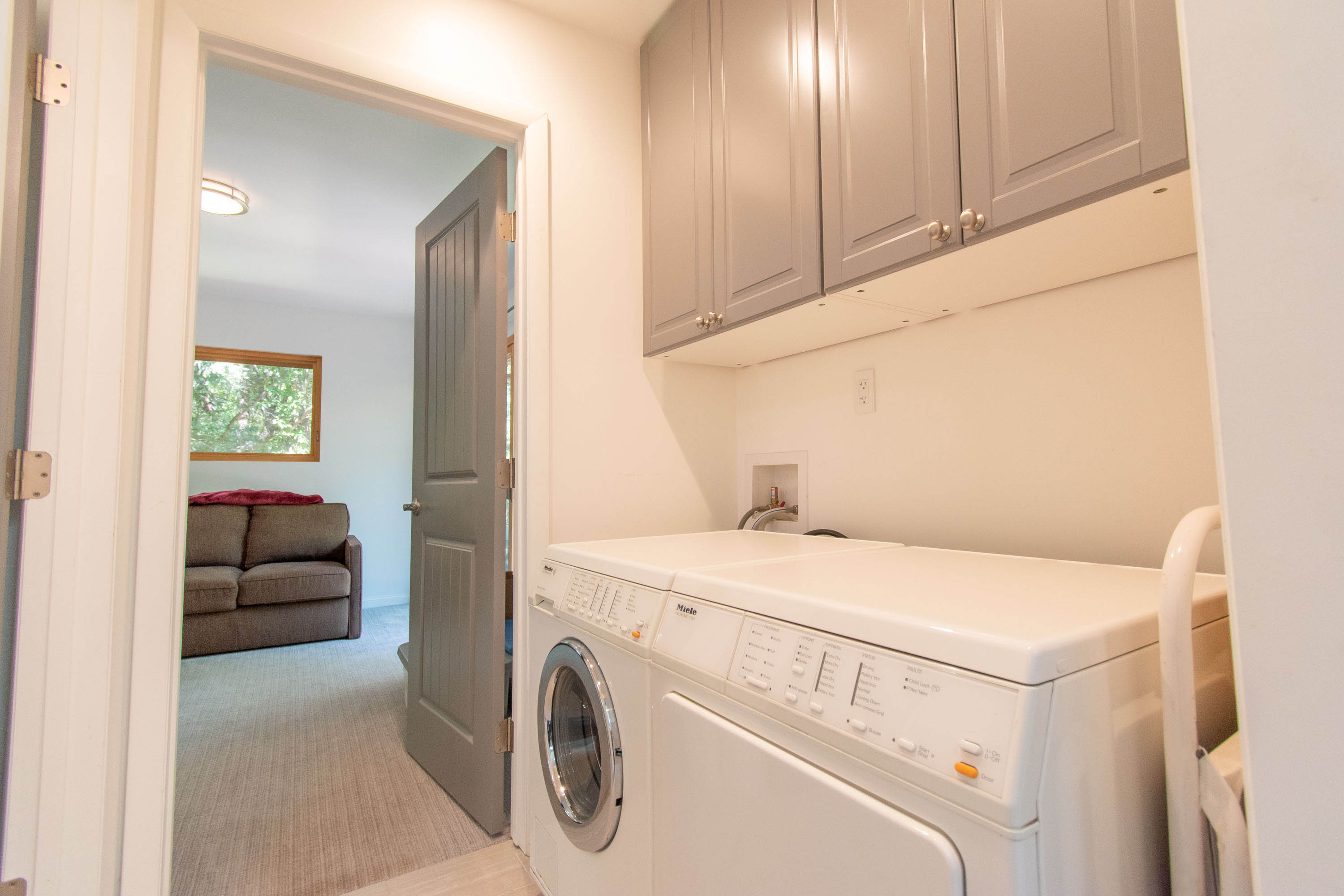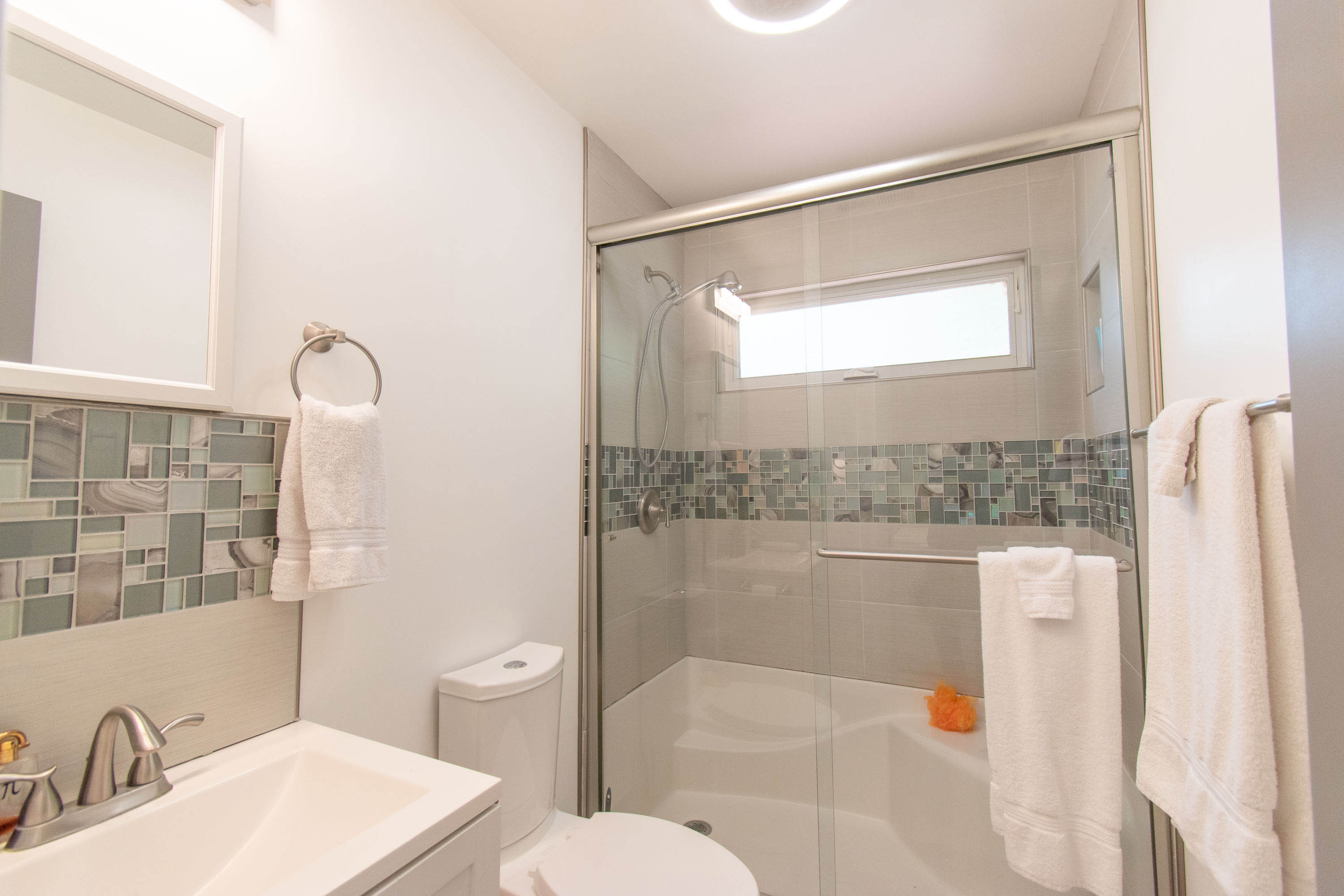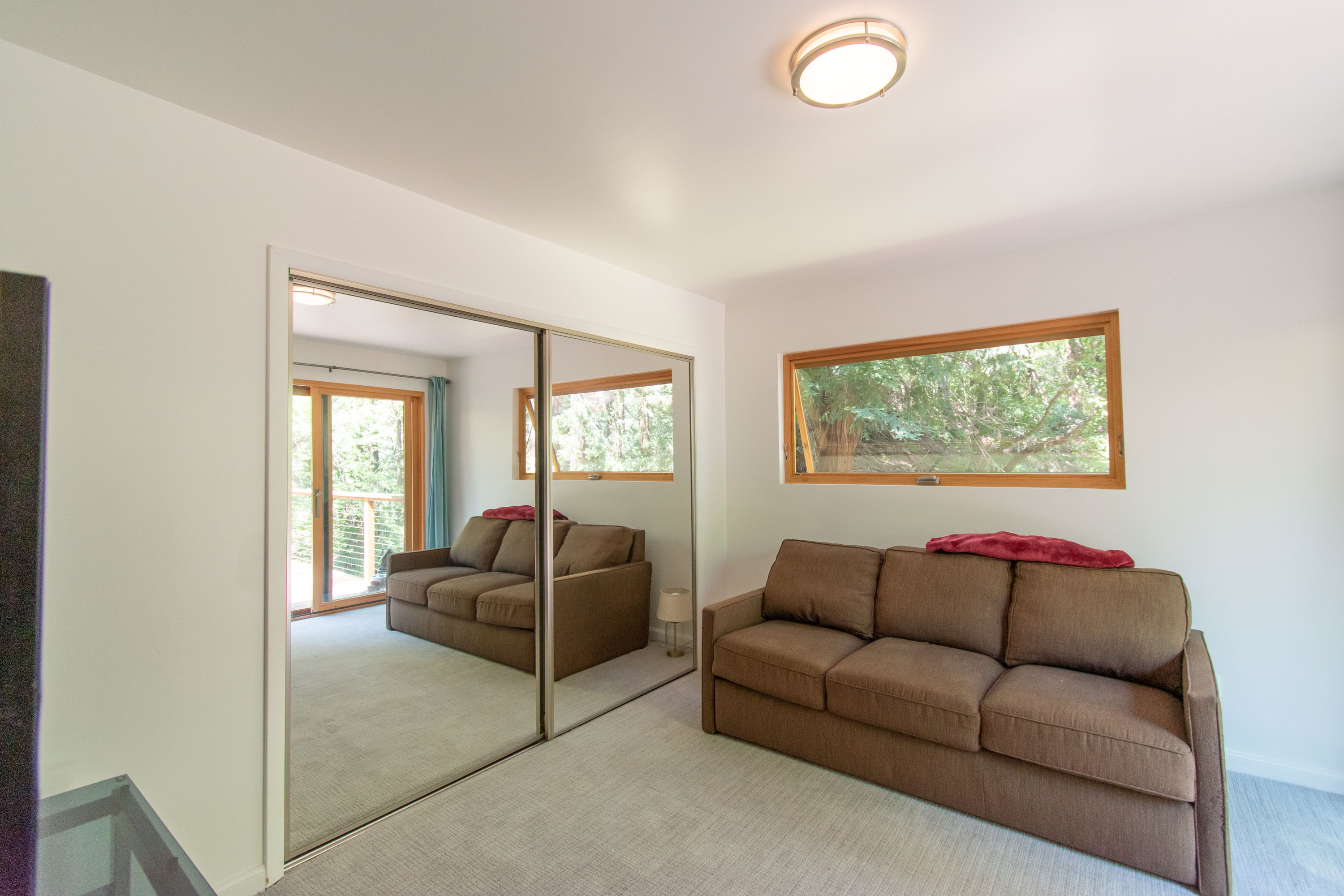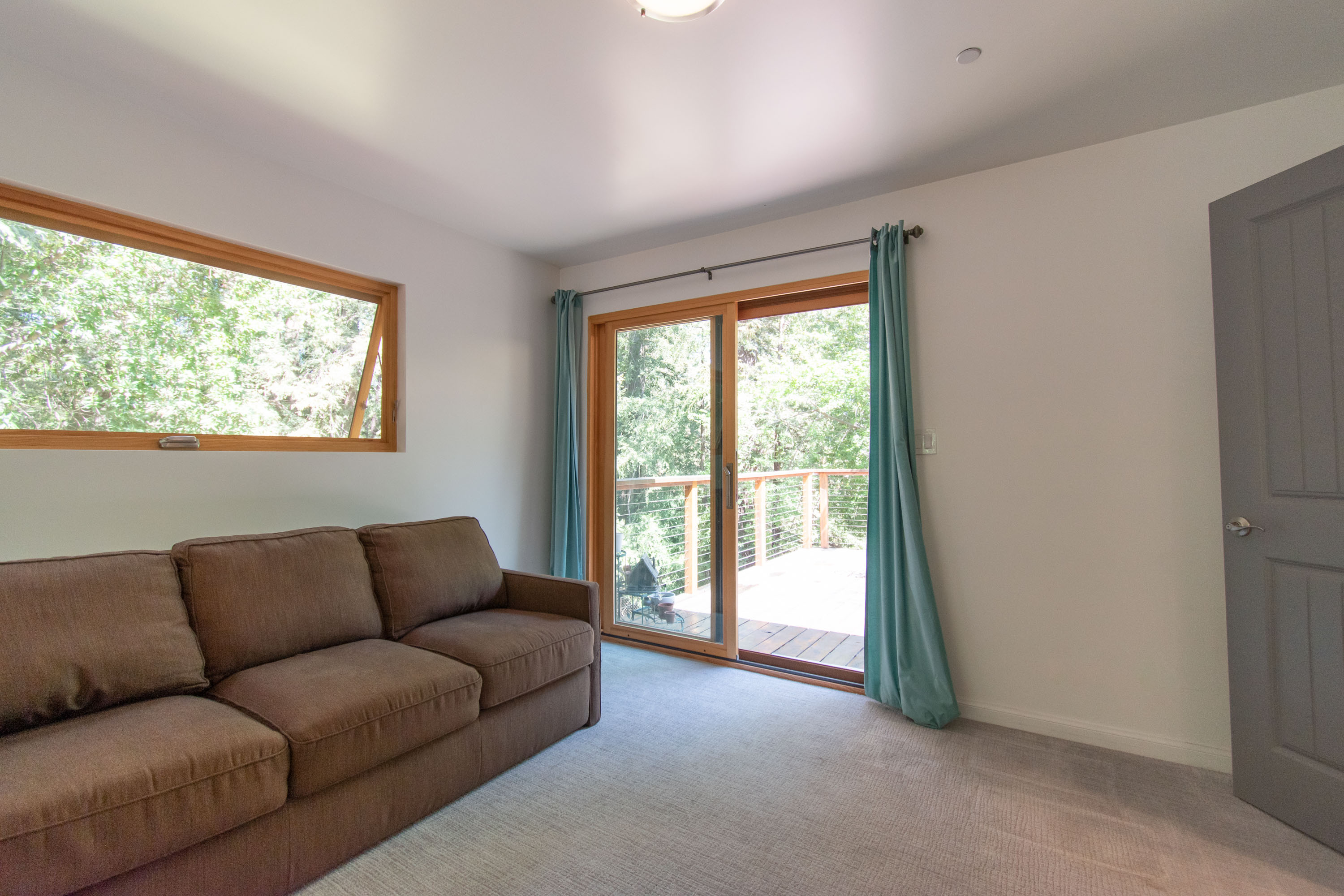 For more
information or a showing
please call us at
408.354.2465
19330 Black Rd Cottage, Los Gatos Mountains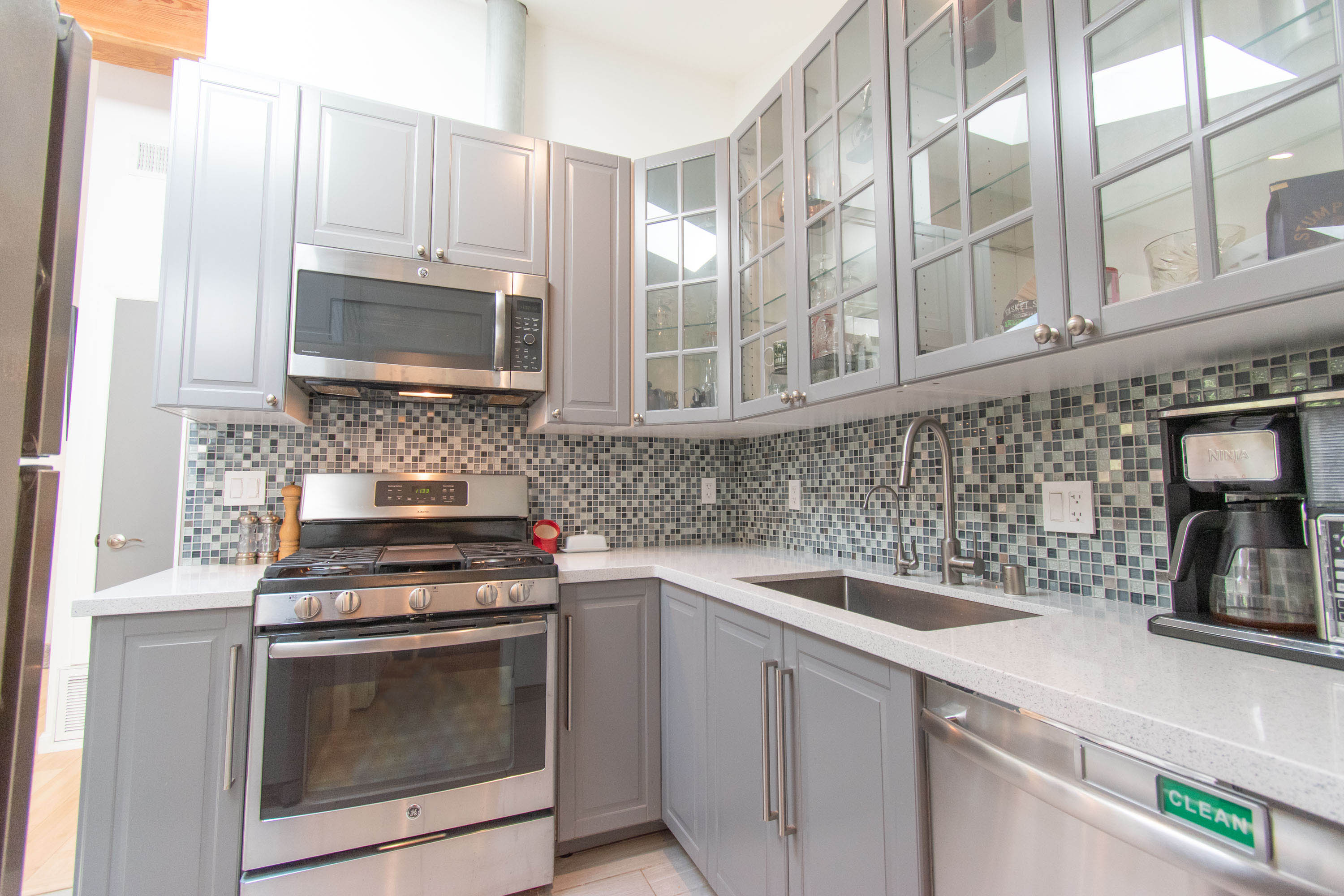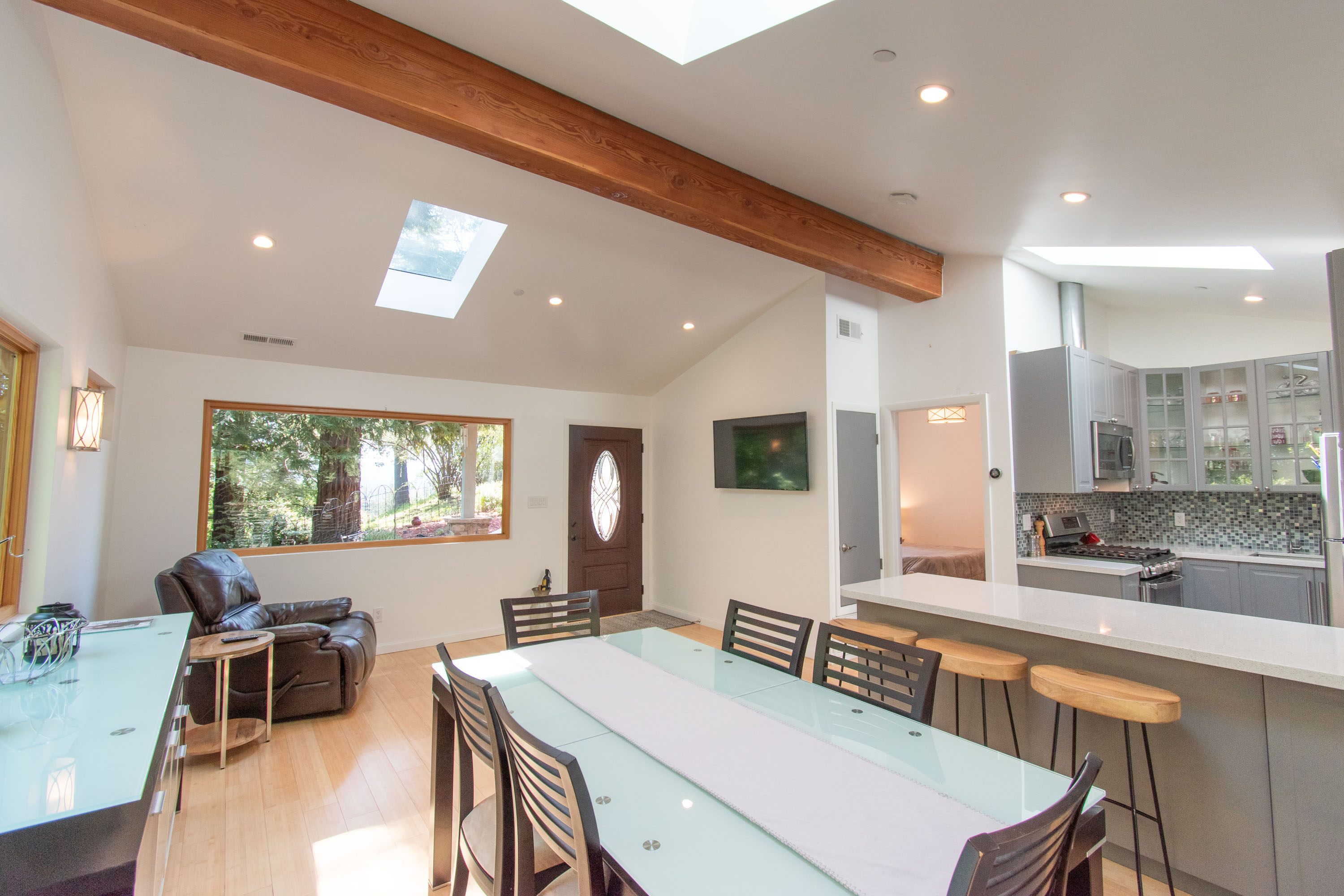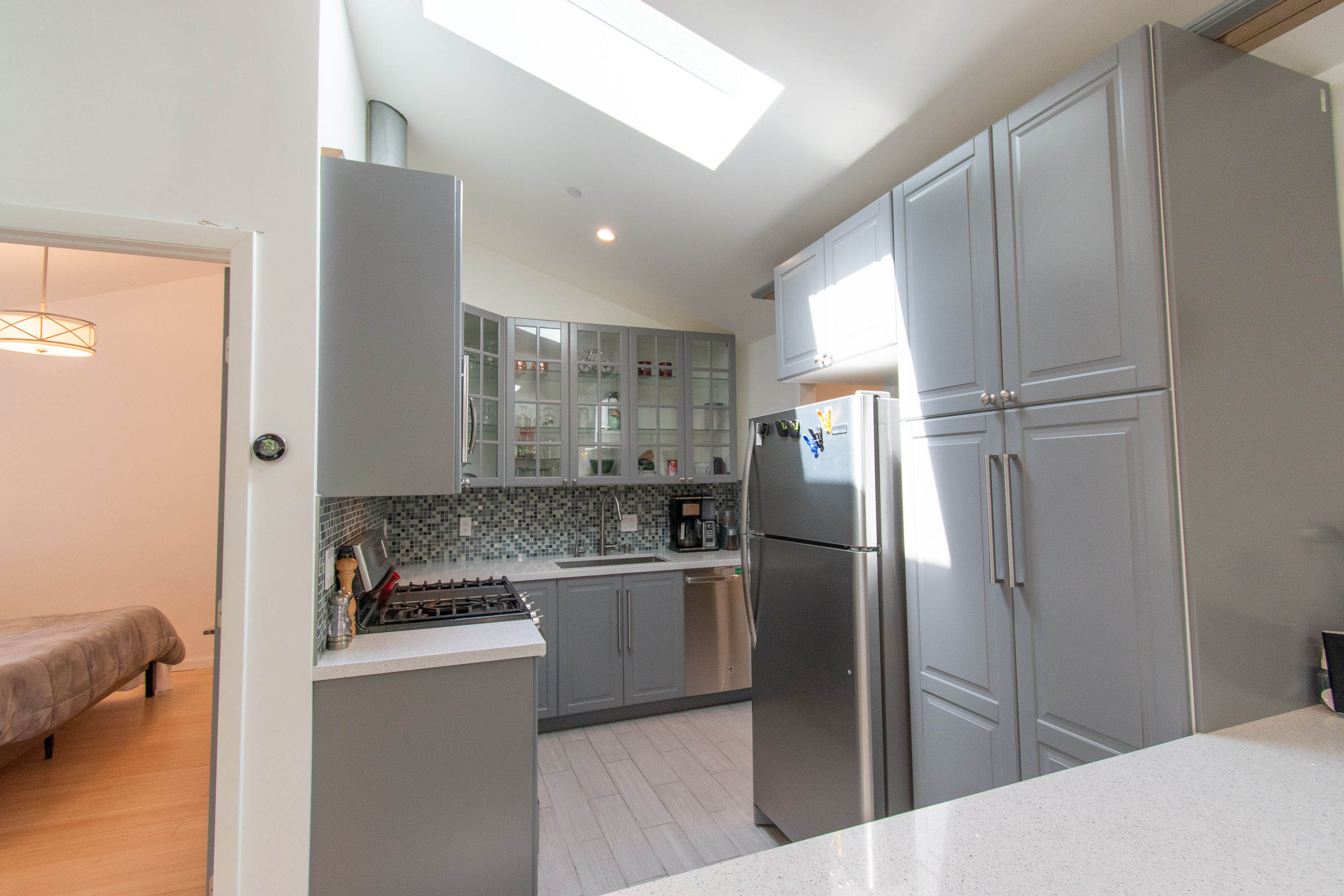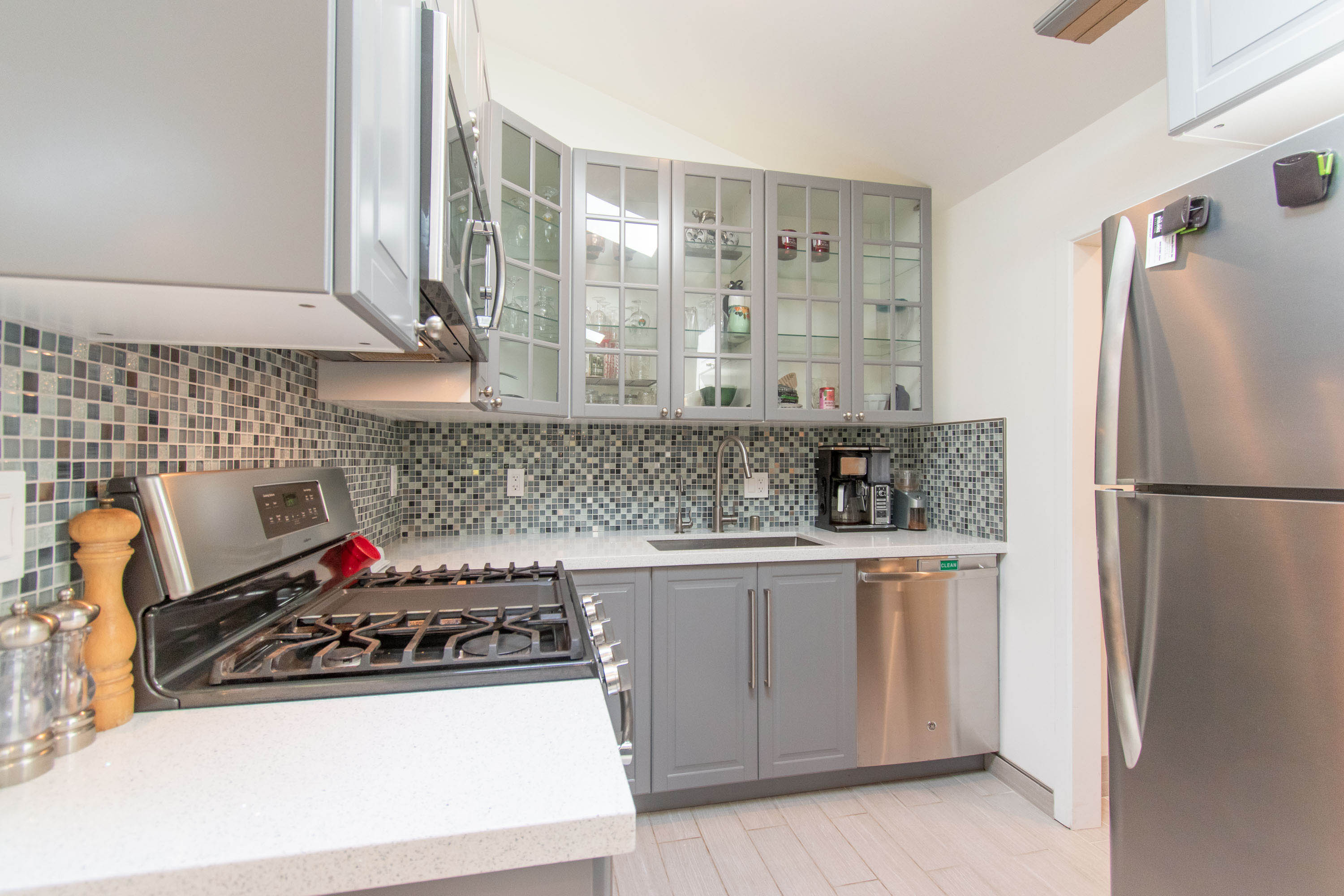 19330 Black Rd Cottage, Los Gatos Mountains
For more
information or a showing
please call us at
408.354.2465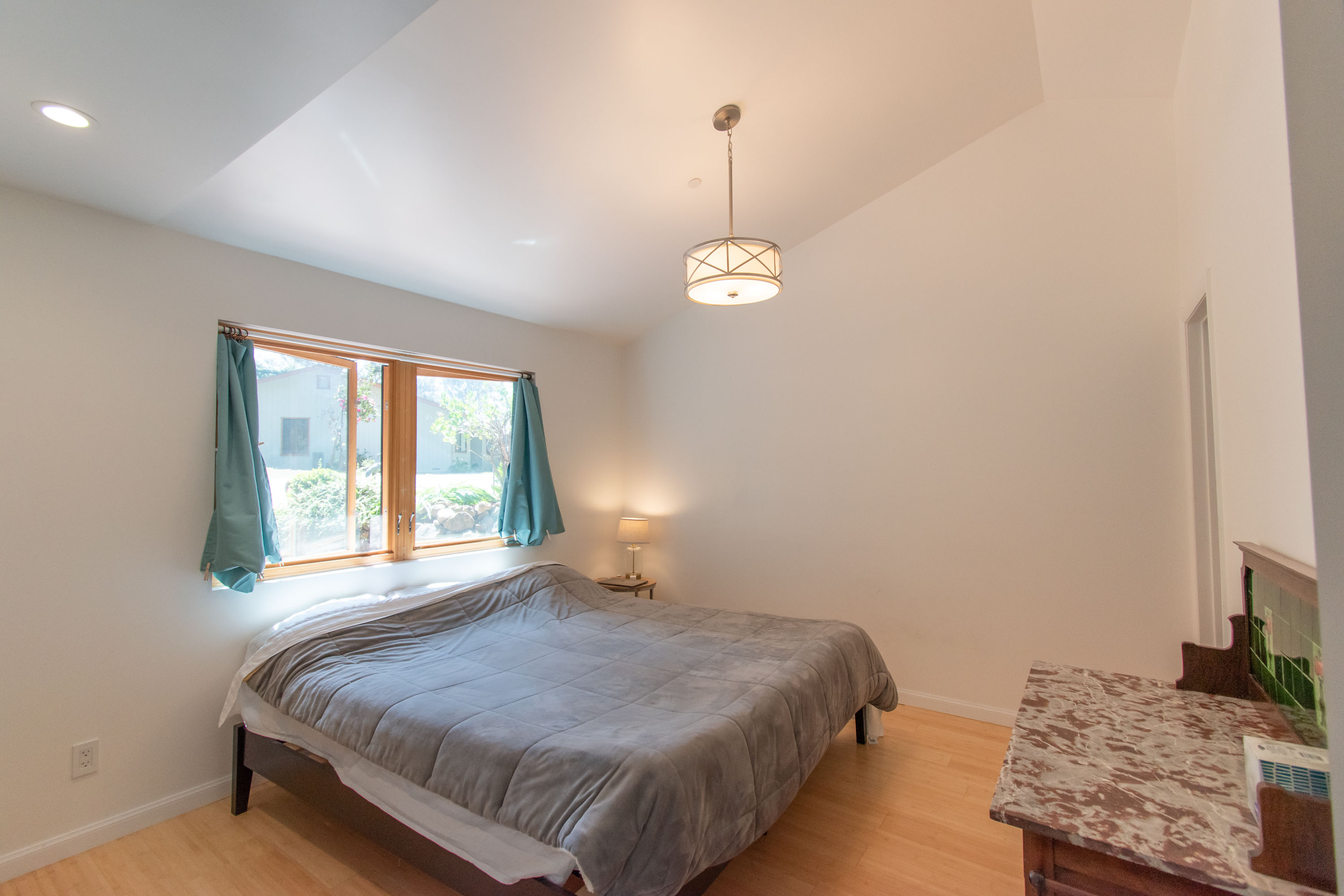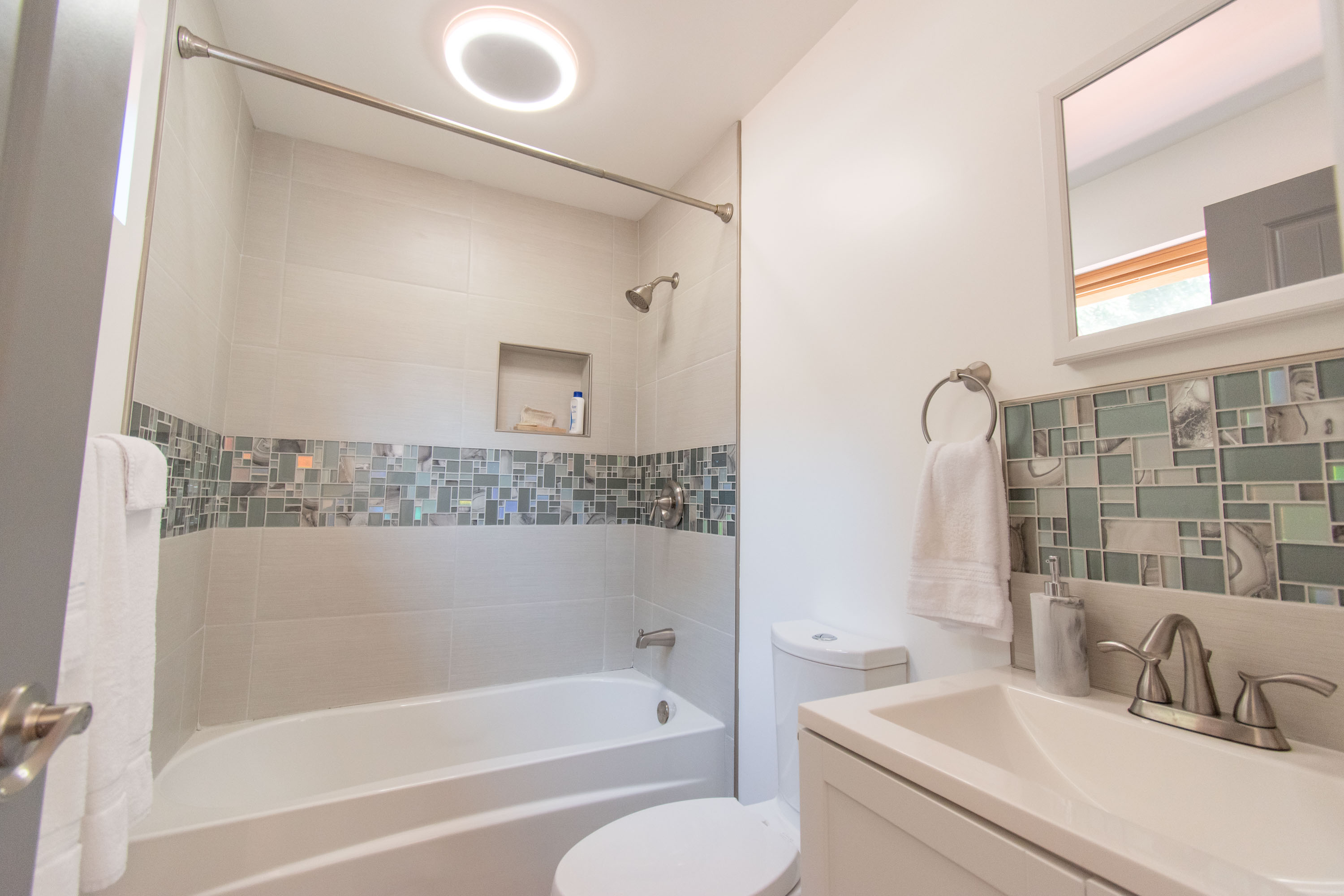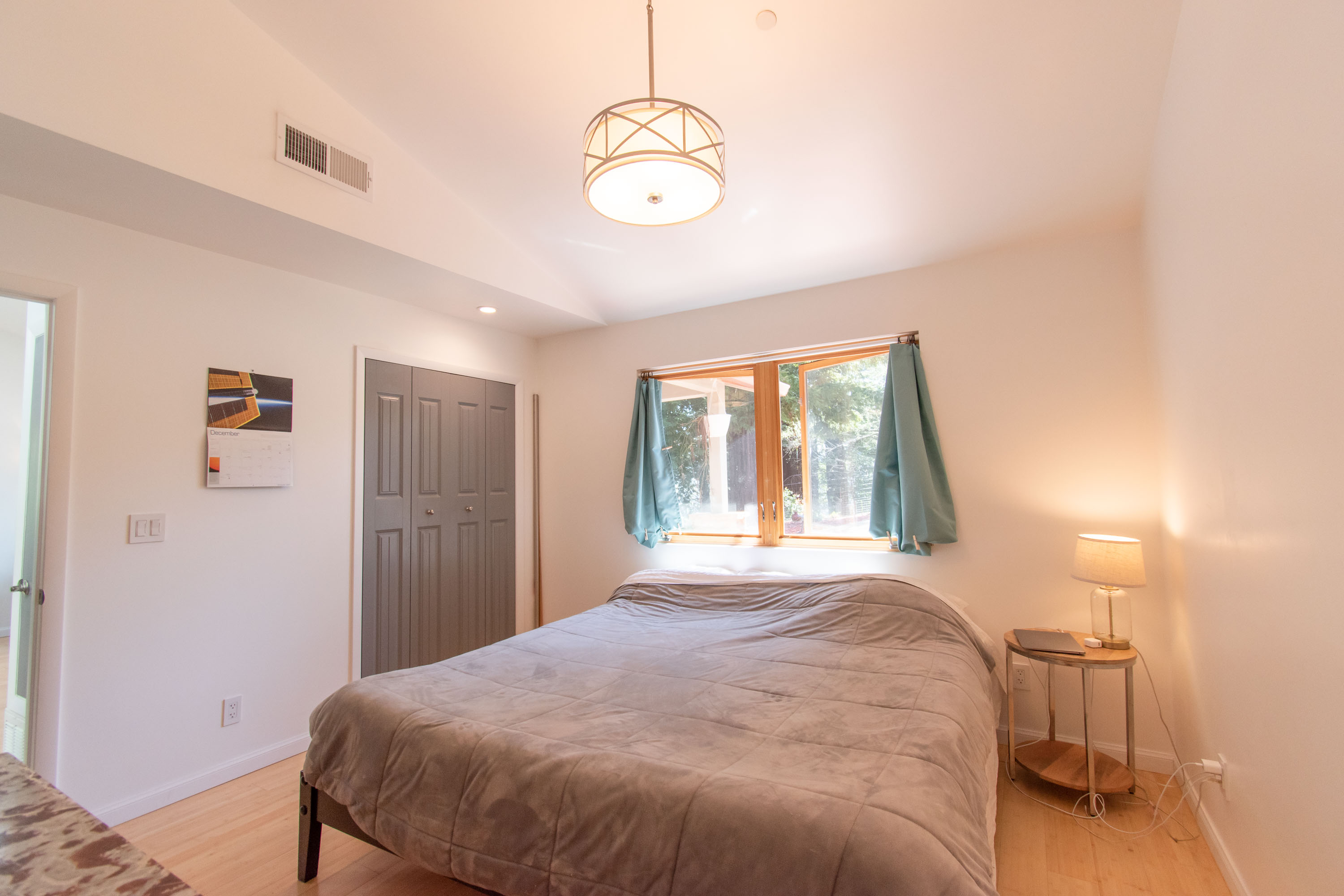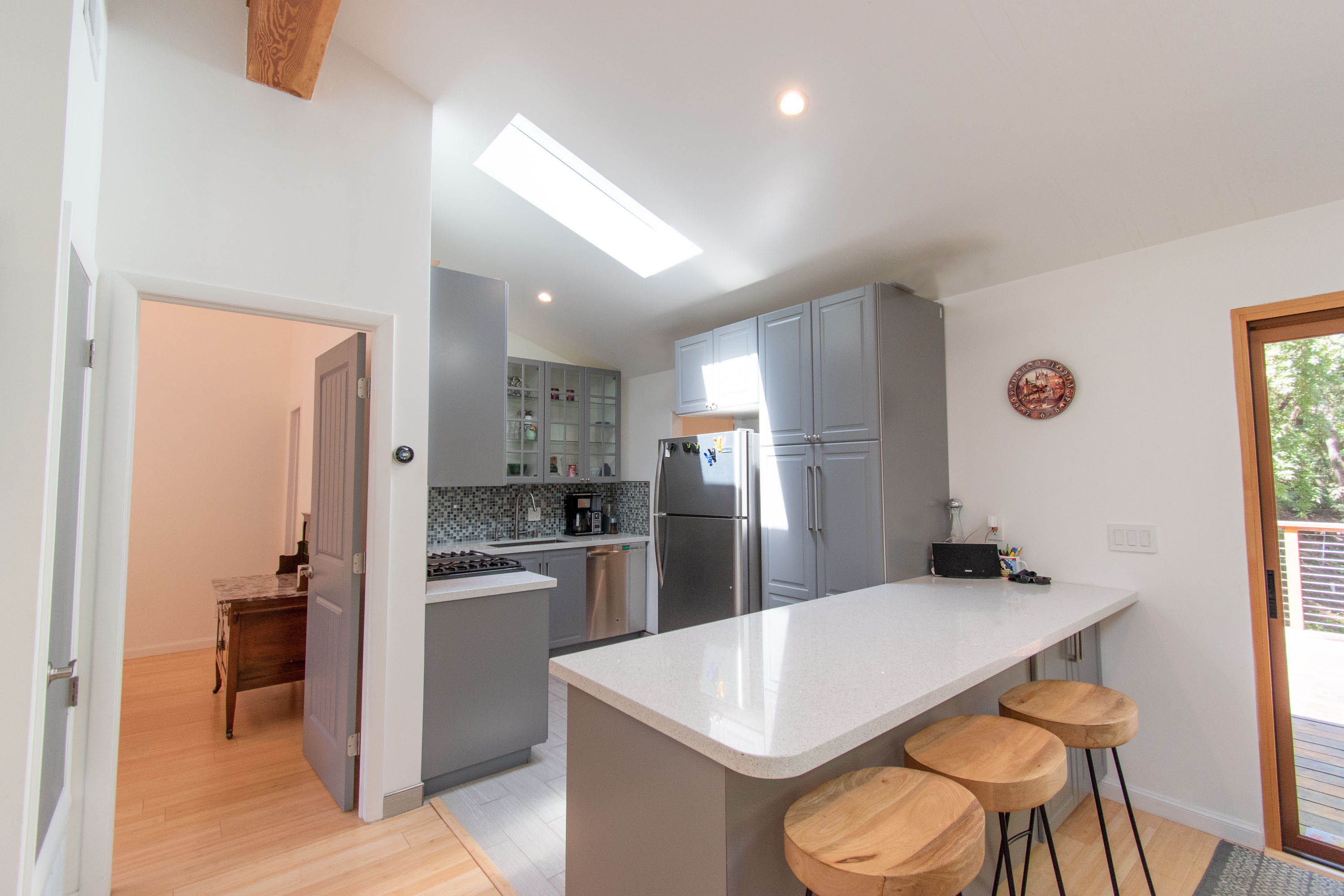 For more
information or a showing
please call us at
408.354.2465
19330 Black Rd Cottage, Los Gatos Mountains
19330 Black Rd Cottage, Los Gatos Mountains
Newly Remodeled
2 bed * 2 bath * Inside Laundry * 850 Sq Ft