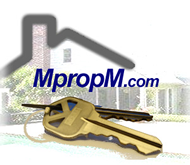 MontagnaProperties, Inc.
Residential Property Management
408.354.2465
This Property has been rented! Thank you for your interest.
348 Stowell Ave, Sunnyvale
Great single-story home
2 beds * 1 bath * 790 sq ft * 5,200 sq ft lot
Located in the quiet Stowell Orchard neighborhood
MORE PICTURES BELOW!!
Features Include :
Single story 2 bedroom house with large yard!
Gardening service included
Beautiful hardwood floors throughout
Spacious living room leads into dining room
Light and bright kitchen with gas stove, fridge, microwave and plenty of cabinet space
Interior freshly painted
Built-in cabinets and shelving in dining room
Ceiling fans in dining room and both bedrooms
Attached one car garage with extra storage
Easy access to freeways
Light and bright inviting floor plan
Gas wall furnace heating
Washer and dryer included
2 beds * 1 bath * 790 sq ft * 5,200 sq ft lot
Great single-story home located in the quiet Stowell Orchard neighborhood near downtown Sunnyvale. Close to shopping, parks, train station, restaurants and much more. Short stroll to tech companies including Linkedin (N Mathilda) and Apple (N Mary Campus). Located in the heart of Silicon Valley!
Great single-story home
For more
information or a showing
please call us at
408.354.2465
348 Stowell Ave, Sunnyvale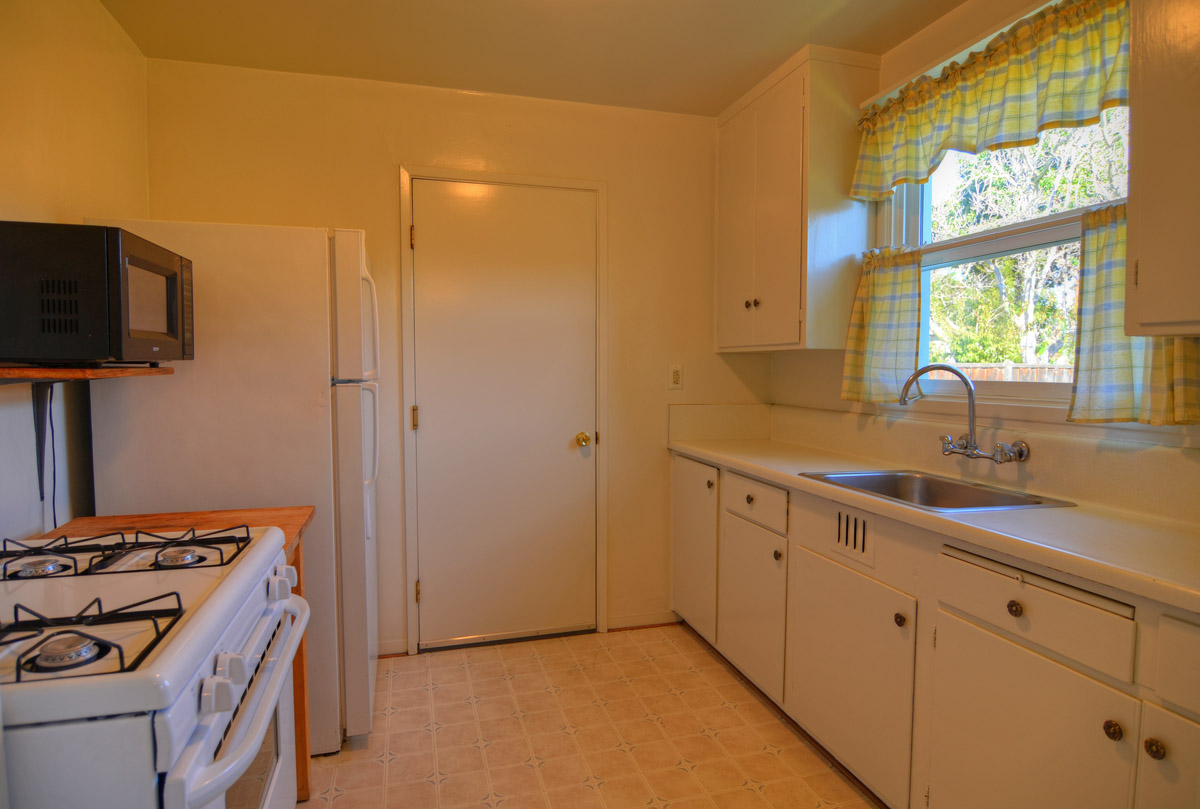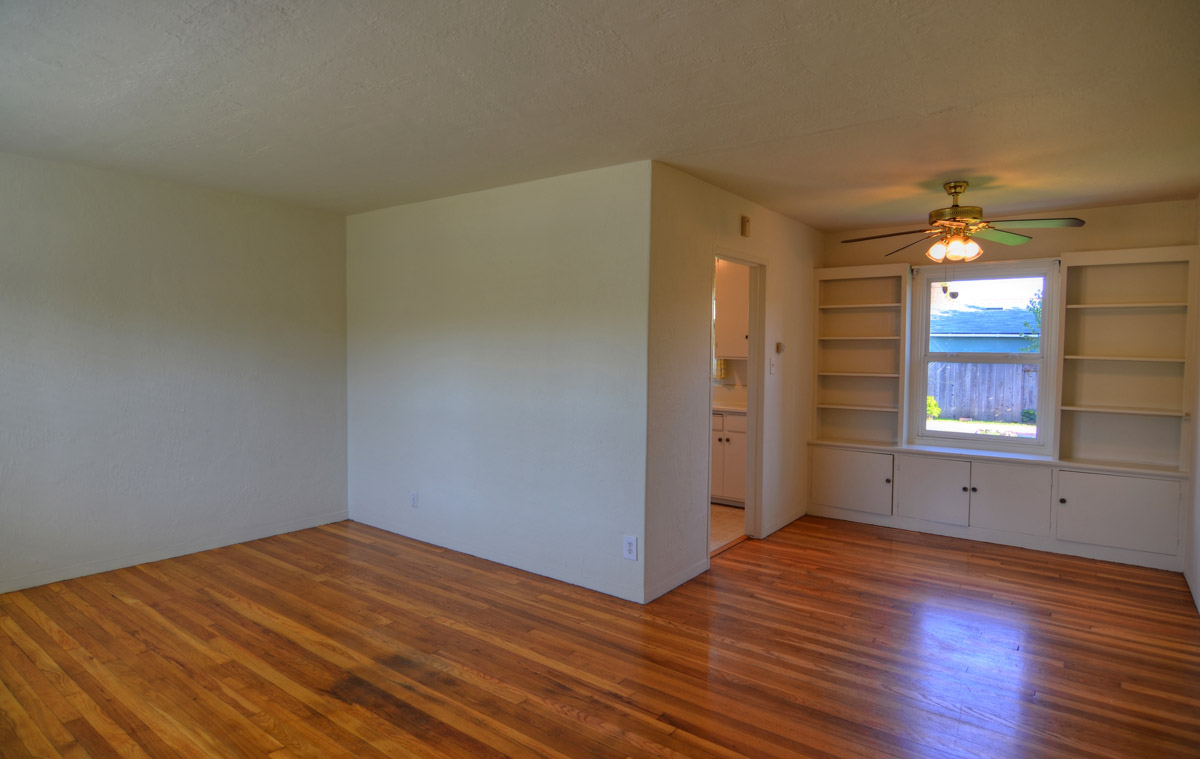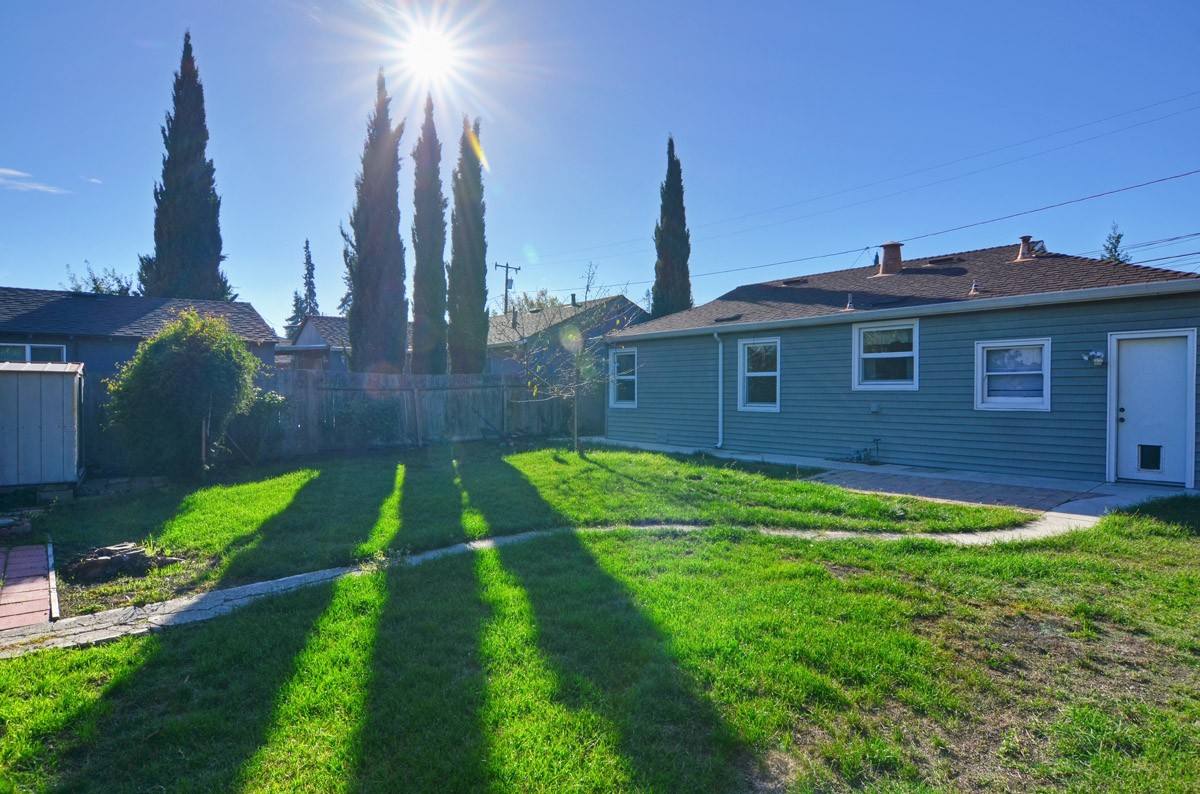 348 Stowell Ave, Sunnyvale
For more
information or a showing
please call us at
408.354.2465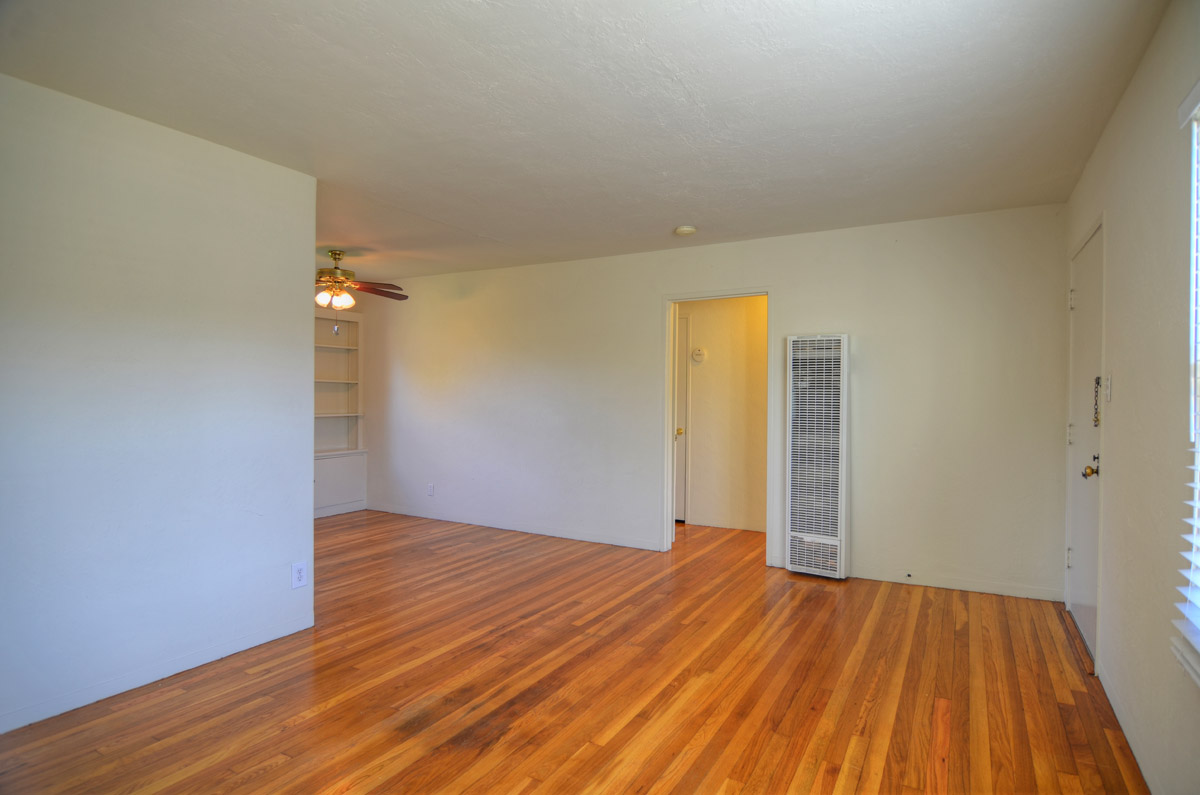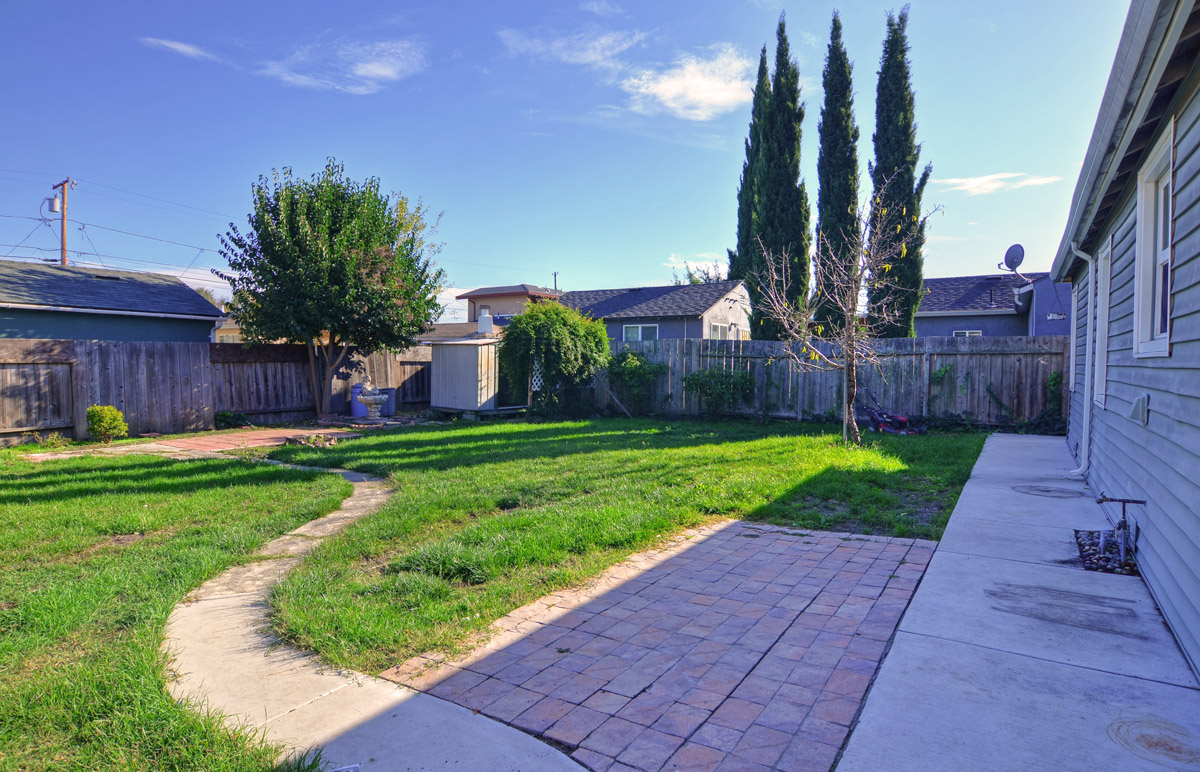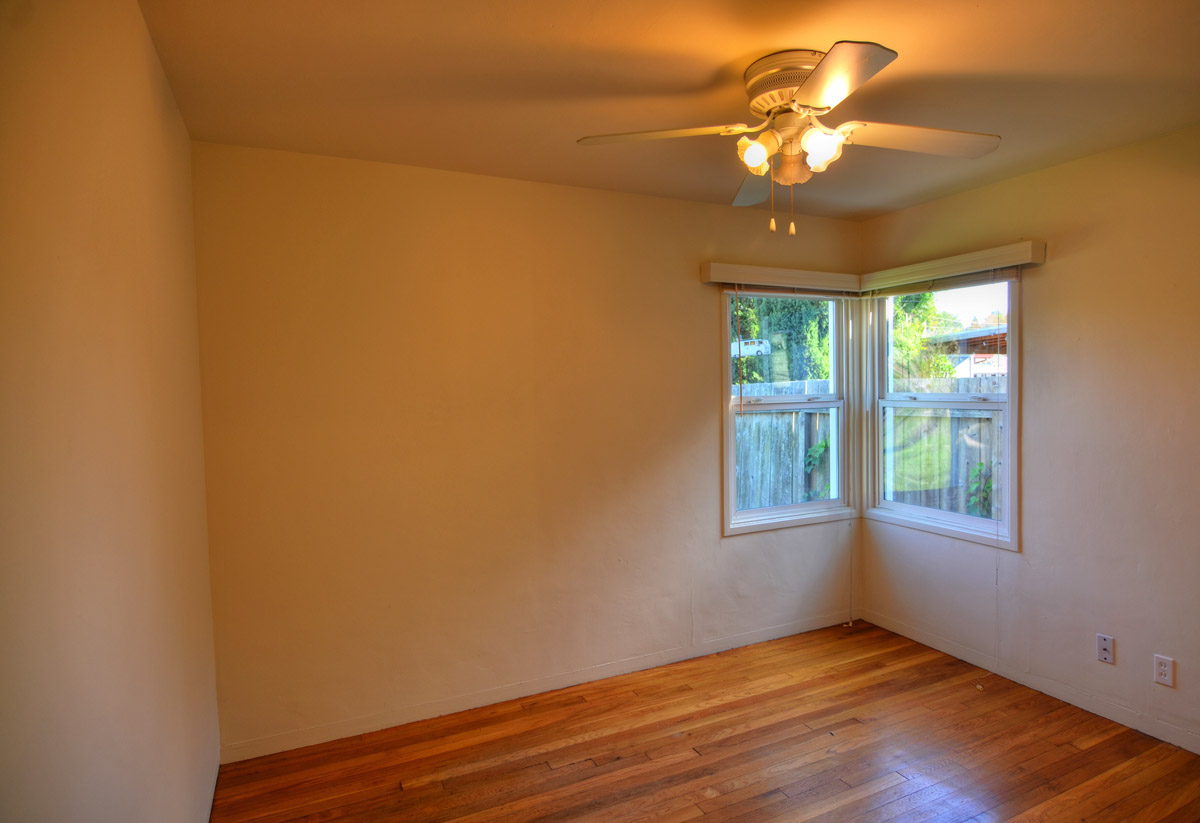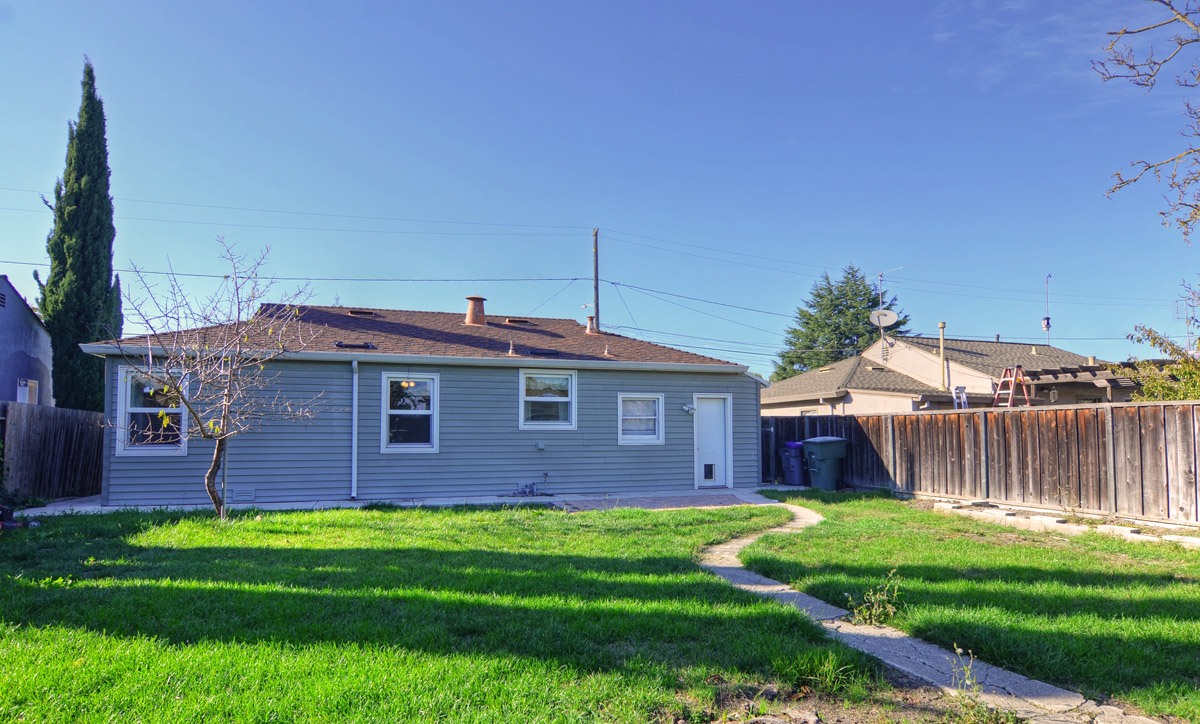 For more
information or a showing
please call us at
408.354.2465
348 Stowell Ave, Sunnyvale
348 Stowell Ave, Sunnyvale
Great single-story home
2 beds * 1 bath * 790 sq ft * 5,200 sq ft lot